inViu routes
inViu routes uses your GPS positions to display a virtual rendering of your travels in real-time by displaying them on a map using the database from the open source project OpenStreetMap©. The collected GPS position data can automatically be sent to the inViu servers immediately or when connected to Wi-Fi.
Register for an inViu web account
and you can assign up to four Android phones to your inViu account – free of charge. See their locations and track their movements online in the inViu web portal. If you do not yet have an inViu web account, it can be setup within inViu routes.
Your privacy is important to us at ENAiKOON
. That's why we do not collect or send your data, locations, and movements to third parties. At ENAiKOON, we promise that your data is only collected for use and display in inViu. Outside of this use, there is
no other collection of data
from your computer or mobile phone.
Main features
routes with inViu web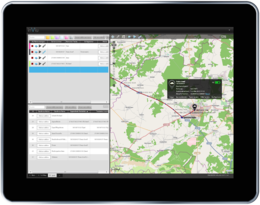 inViu routes screenshots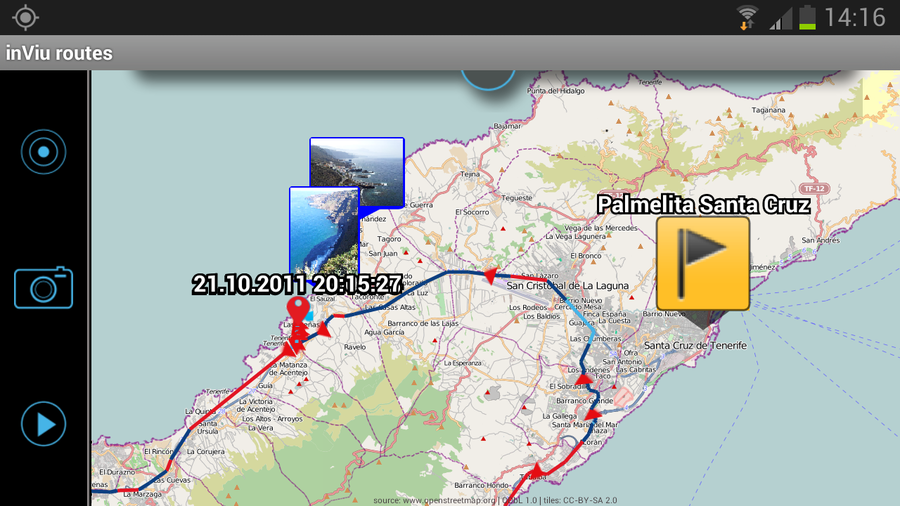 Packaged combos
routes +
GPS-details
+ mobile-protector +
traffic-counter
= all GPS apps are a perfect match
inViu routes app download in app stores