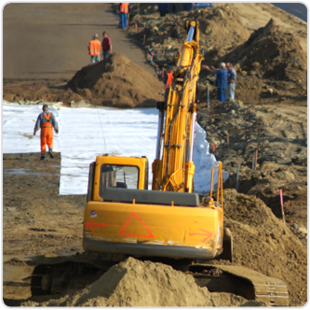 Are you experiencing difficulty monitoring all of your equipment, vehicles, machinery, and employees at various construction sites? Be able to track all of them simultaneously while preventing theft with the ENAiKOON solution using our powerful GPS tracking devices and asset management software. The ENAiKOON solution can also help reduce maintenance costs and improve project management.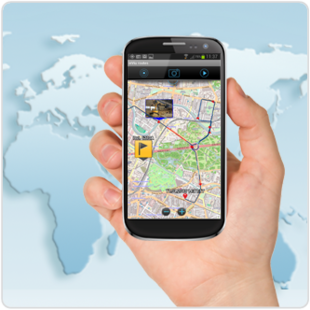 Turn your Android phone into a tracking device! Download the free Android app, inViu routes, and start tracking your travel routes. Perfect for small businesses, it can be used to monitor mobile workers and vehicles at a very low cost. Receive notifications whenever a trackable enters or leaves a designated area so that you can manage your business on the go.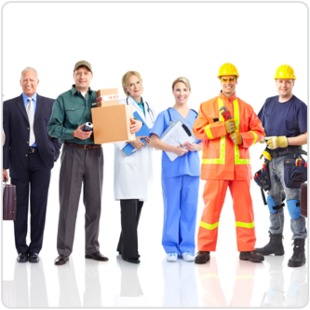 Do you need to manage your mobile workers and their tasks? Try our cost-effective solution that uses inexpensive NFC-Tags and off-the-shelf Android phones. It can eliminate tedious paperwork, reduce administration work, improve employee training, and increase productivity. Let our solution manage your employees' tasks so that you can focus on building your business.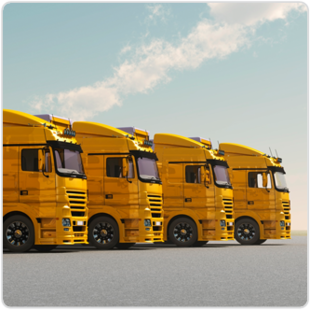 Do you manage a fleet of vehicles? If so, a comprehensive fleet management system is the key to protecting your vehicles from theft and successfully coordinating drivers with the most efficient driving routes. ENAiKOON's solution not only facilitates the communication between the dispatcher and drivers but also monitors driver behaviour and fuel tank levels to help decrease fuel consumption. It also manages your vehicle maintenance schedule to keep your assets running in mint condition.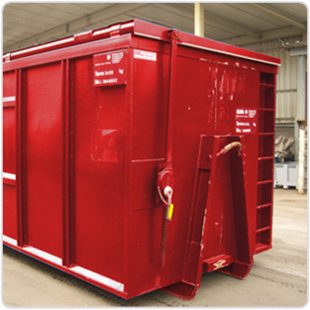 Tracking containers is crucial for logistics and shipping companies that must monitor the location and condition of their containers. Whether they are carrying perishable products or waste, being able to verify the contents, location, and arrival times for every container is essential for an efficient and secure transport of products. Supply chain management relies heavily on reliable localisation of shipped products, and ENAiKOON's container management system allows you to track every movement with pinpoint accuracy.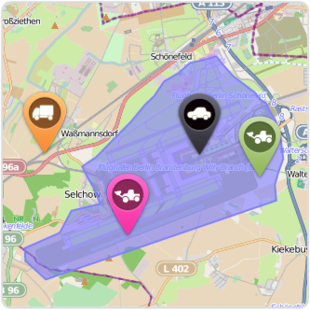 Need to monitor your mobile assets? Running a business involving a fleet of vehicles can make management difficult without knowing their exact location. Accessing vehicle data on the easy-to-use web portal, inViu web, makes asset tracking a breeze. Protect your assets from misuse and theft by receiving real-time notifications when vehicles go off-track or go missing during non-operating hours.