Improve productivity and increase your competitive edge!
The requirements for telematics are different for every company.
With 10 years of experience, we can advise you on your individual solution.
"With ENAiKOON's telematics solutions we increased the performance of our vehicles by 40%."
Karsten Hiehle, CEO of LEGEND, Dresden

For a free and detailed look at inViu pro, our online fleet management software, simply click on the button below and then click on demo above the sign in box.
---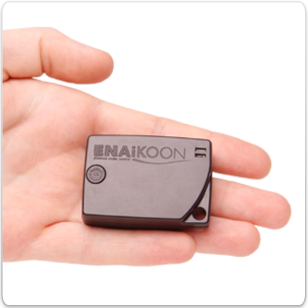 The advanced, technical aspect of our devices allows it to locate and analyse a wide range of remote data collection.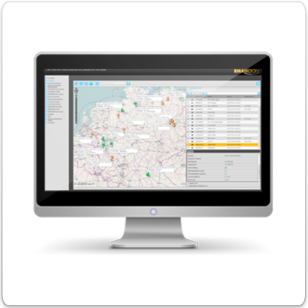 Remotely control and manage your assets anytime, anywhere with inViu seamlessly integrated into your business. A variety of software plugins allows you to create a tailored telematics solution designed to meet your needs.
---
An ENAiKOON story in every industry
Find a client testimonial or case study in your sector