What do we do?
At ENAiKOON, we offer a wide range of advanced telematics solutions such as in-vehicle terminal assistance, automatic vehicle identification systems, incident detection systems, fleet operation management systems, and remote vehicle diagnostics. Being one of the leading telematics service providers, our servers monitor over 30,000 mobile objects around the world.

Our technology supports small and medium sized enterprises (SMEs) within the transportation and construction industries with clients such as FLD food logistics, eberle-hald, and Rühlmann Bau. Organisations such as the UN, German railway, and German postal services also use ENAiKOON's technology. Together with ADAC, Germany's largest automobile club, we provide precise traffic reports and improved traffic control.

We have also developed a powerful interface for the DHL-platform. Hardware is manufactured exclusively in Europe and our software is constantly being updated, developed, and adapted to each client's specific needs.

ENAiKOON's ability to solve almost every problem in any industry with its telematics solutions has drawn the attention of notable companies, such as Vodafone, who have entered into distribution partnerships to work exclusively with ENAiKOON. Vodafone has recently honoured ENAiKOON as "Vodafone Solution Partner Premium" for the financial year 2012 / 2013, the most prestigious title given to their distribution partners.



+49 30 397475-30

+49 30 397475-40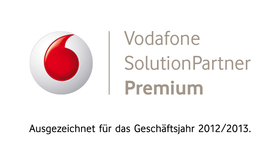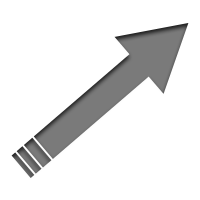 History
Take a look back on 10 years of
ENAiKOON's history
and how they started creating the telematics technology of the future..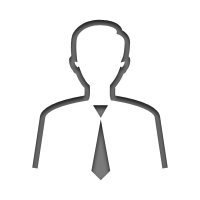 Founder of ENAiKOON
Markus Semm
founded ENAiKOON in 2002. Find out how he realised early on that telematics was a growing field.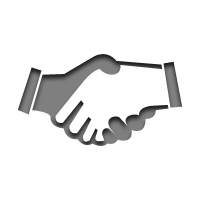 Learn how to become an ENAiKOON distribution partner and start earning an attractive commission on our well-established telematics products.