A career with ENAiKOON
Step into the exciting world of ENAiKOON and telematics.

Are you willing to rise to new challenges? Become a part of a bigger idea and a growing industry of the future? Come and join one of the first companies to grasp this trending technology with extremely successful results.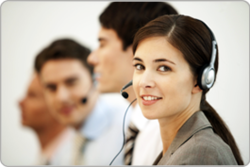 At ENAiKOON, we are constantly looking for talented individuals. If you would like to join our team, please fill-out the online application form or send us an email at jobs@enaikoon.com.



+49 30 397475-30

+49 30 397475-40
Current vacancies: